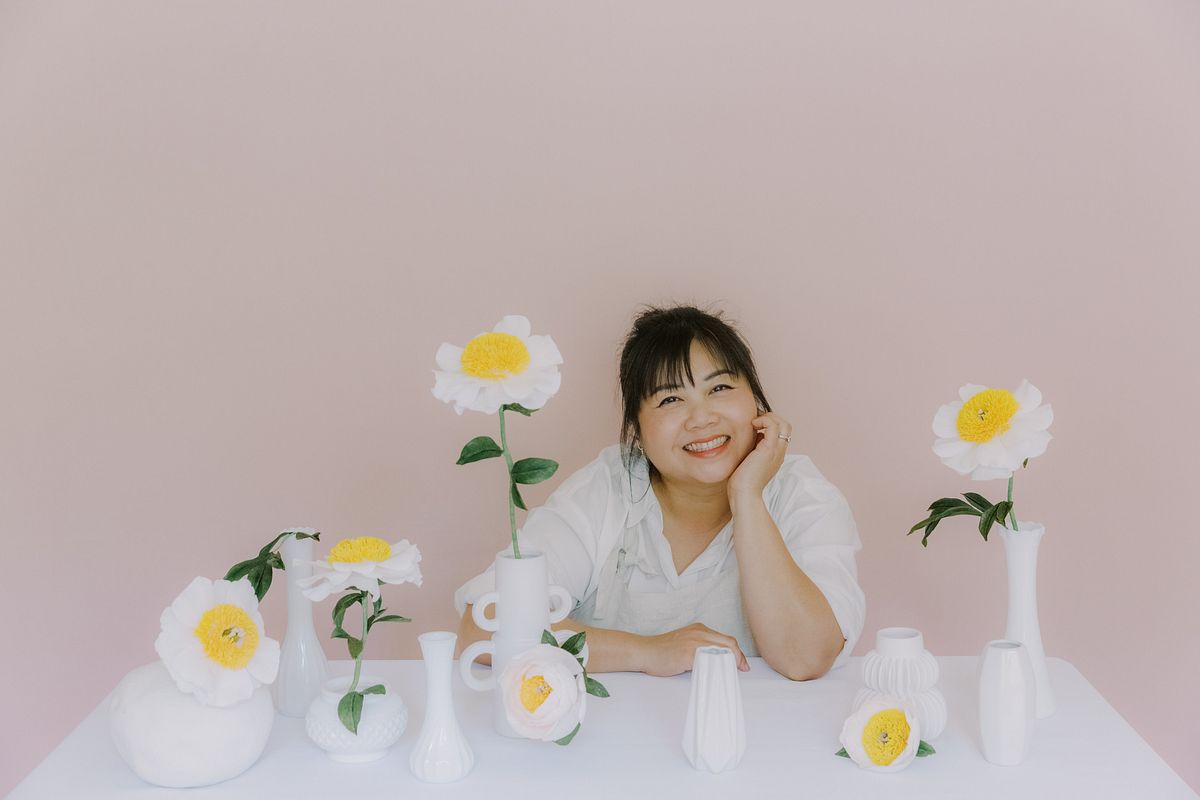 Prepare to be captivated by the magical world of paper flower art, as Quynh of Pink and Posey, based in Seattle, WA, takes center stage in a photography concept that beautifully intertwines her expertise and artistic prowess! 

As I embarked on this creative endeavor, I recognized the importance of showcasing Quynh's multifaceted talents beyond the boundaries of traditional poses. My vision extended to crafting extraordinary and out-of-the-box portraits that would highlight her as both an expert and an artist. With each click of the camera, I aimed to weave a visual narrative that transcended the ordinary. From classic poses that radiate elegance to avant-garde styling that pushed artistic boundaries, my photography concept truly reflects Quynh's journey as an artist and an instructor. The resulting portraits are not mere snapshots but glimpses into the depths of Quynh's creativity and passion. Through carefully crafted compositions and exquisite lighting, I sought to bring her expertise to life, infusing each image with an happy quality that mirrors the beauty of her paper flower creations. 
My goal was to offer an unique perspective, one that highlights Quynh's mastery while inviting viewers to see her as a true artist. These portraits serve as a testament to her dedication, skill, and boundless imagination, igniting a sense of wonder in all who lay eyes upon them.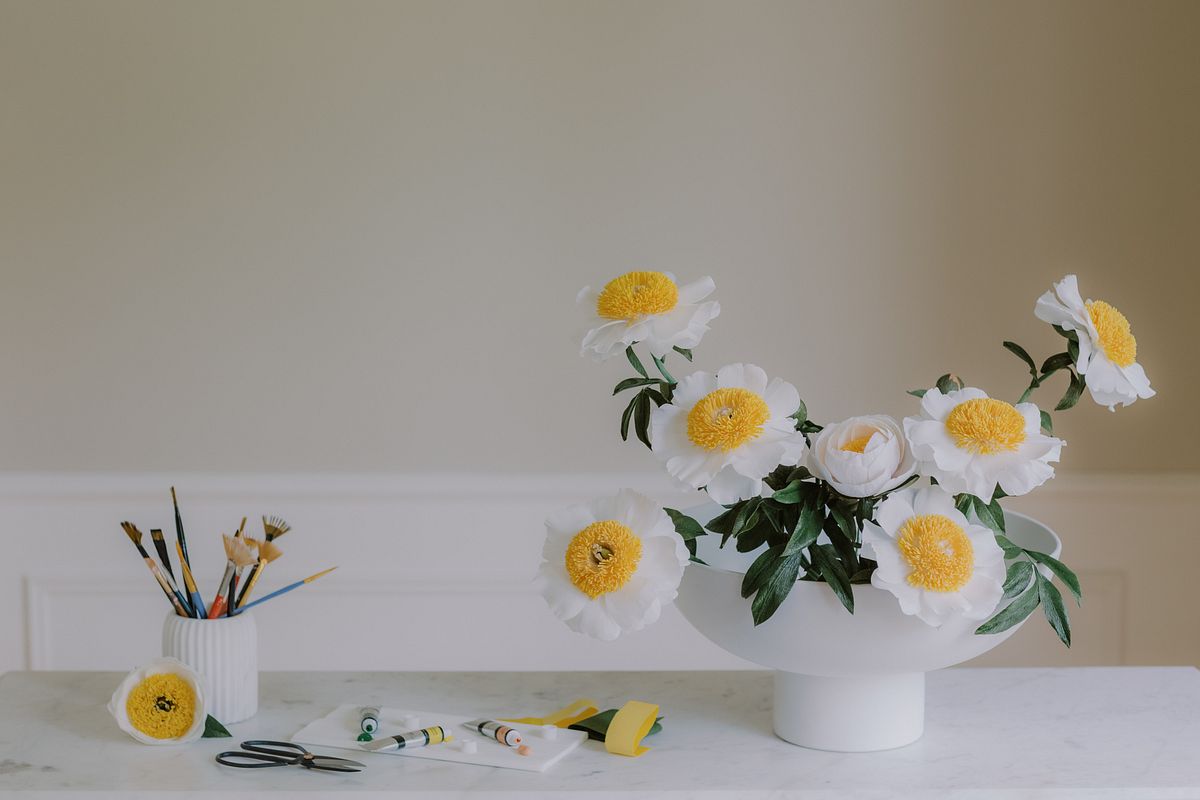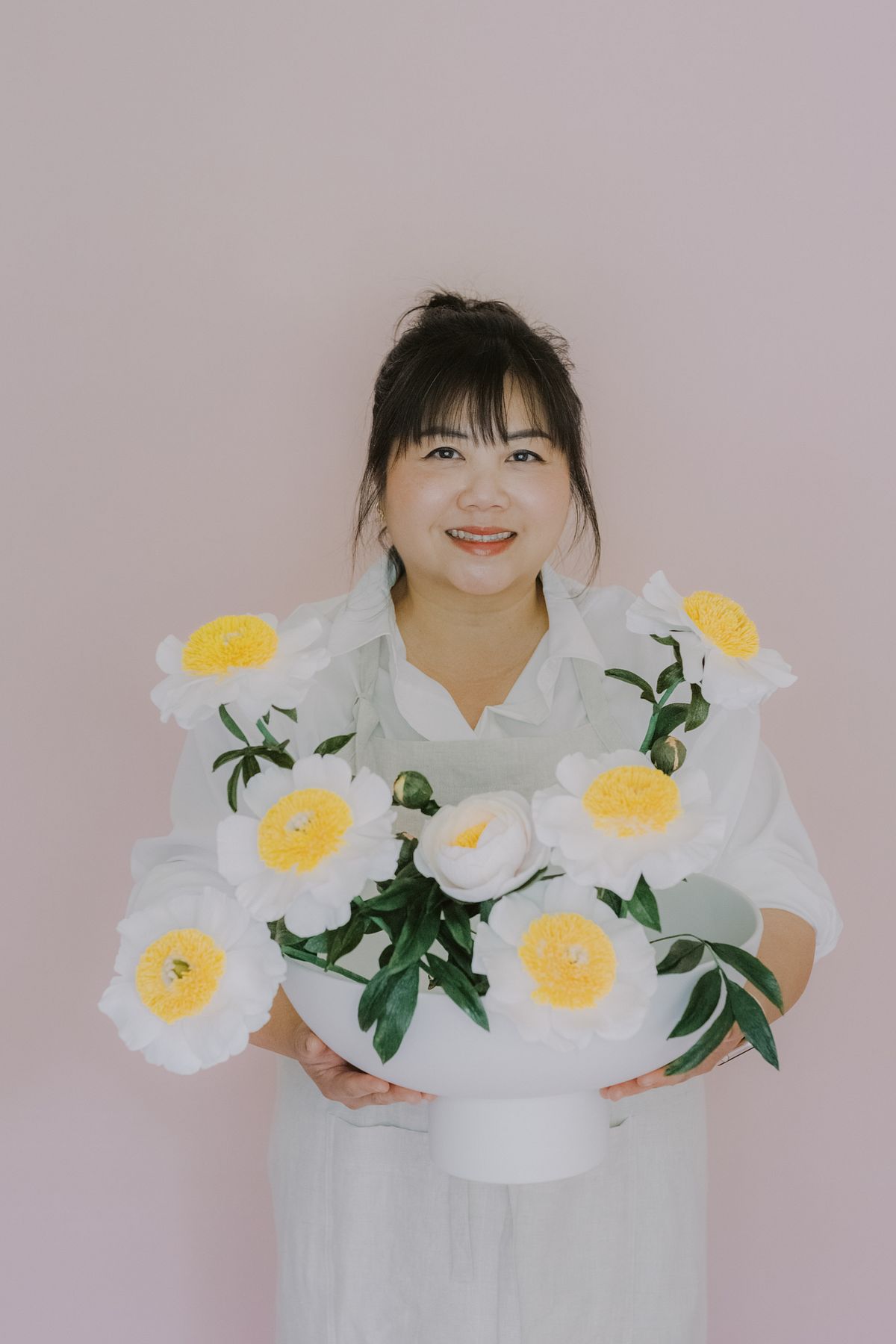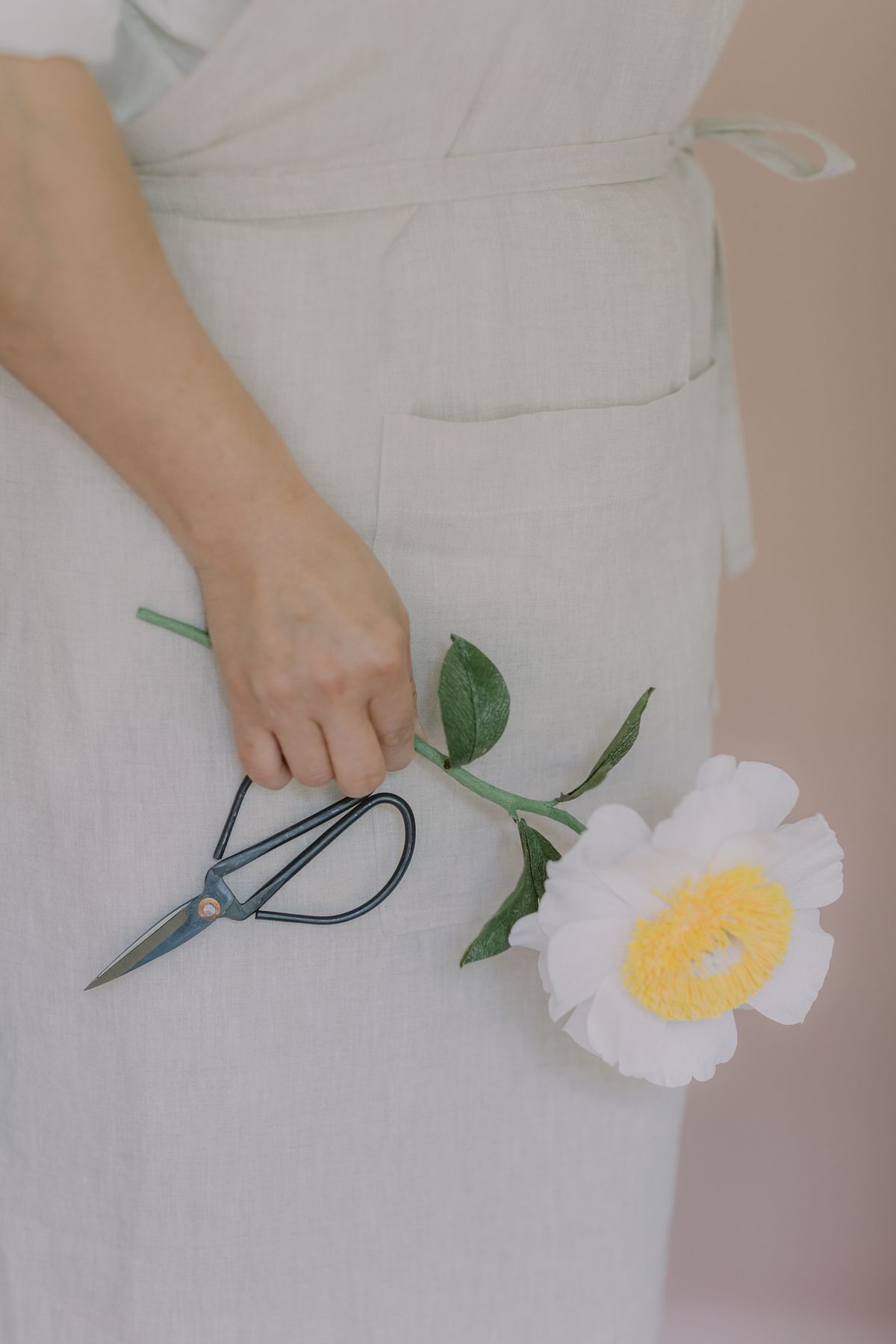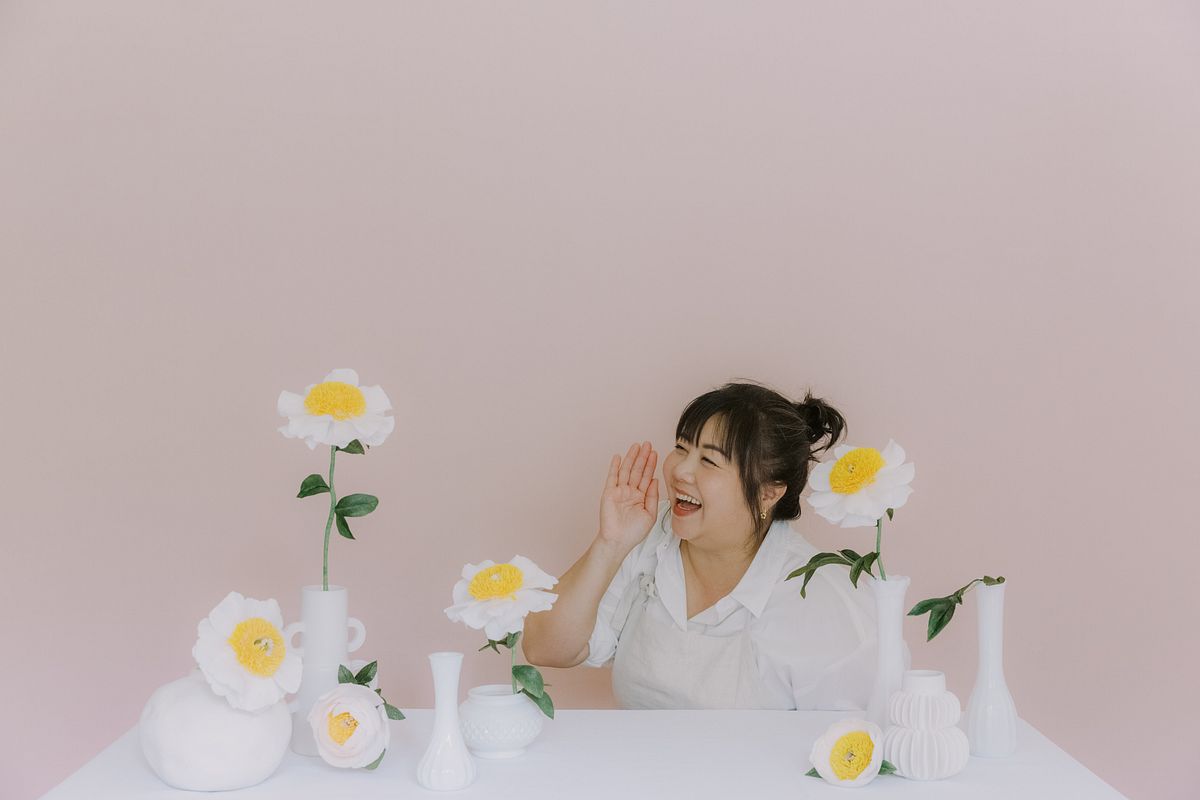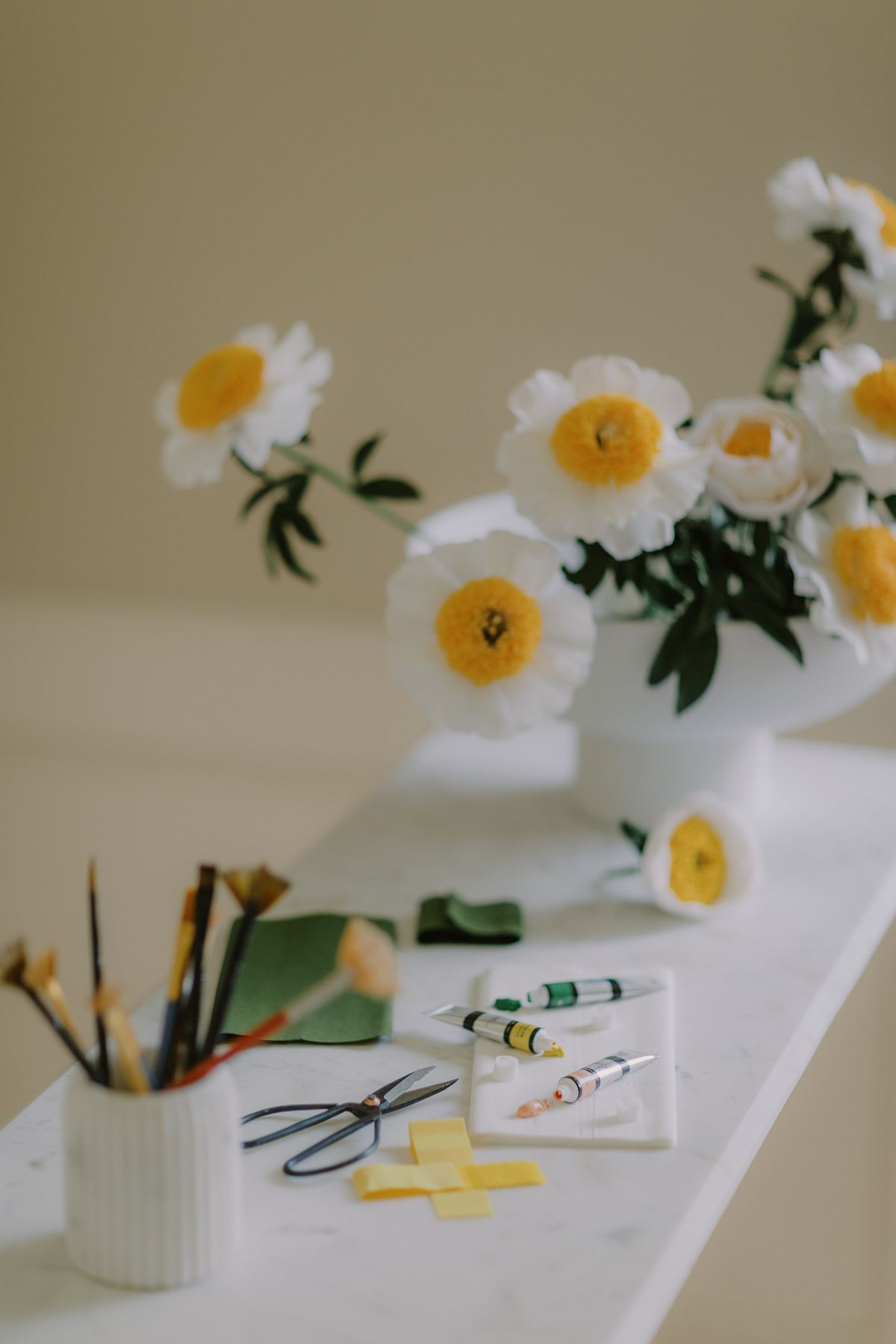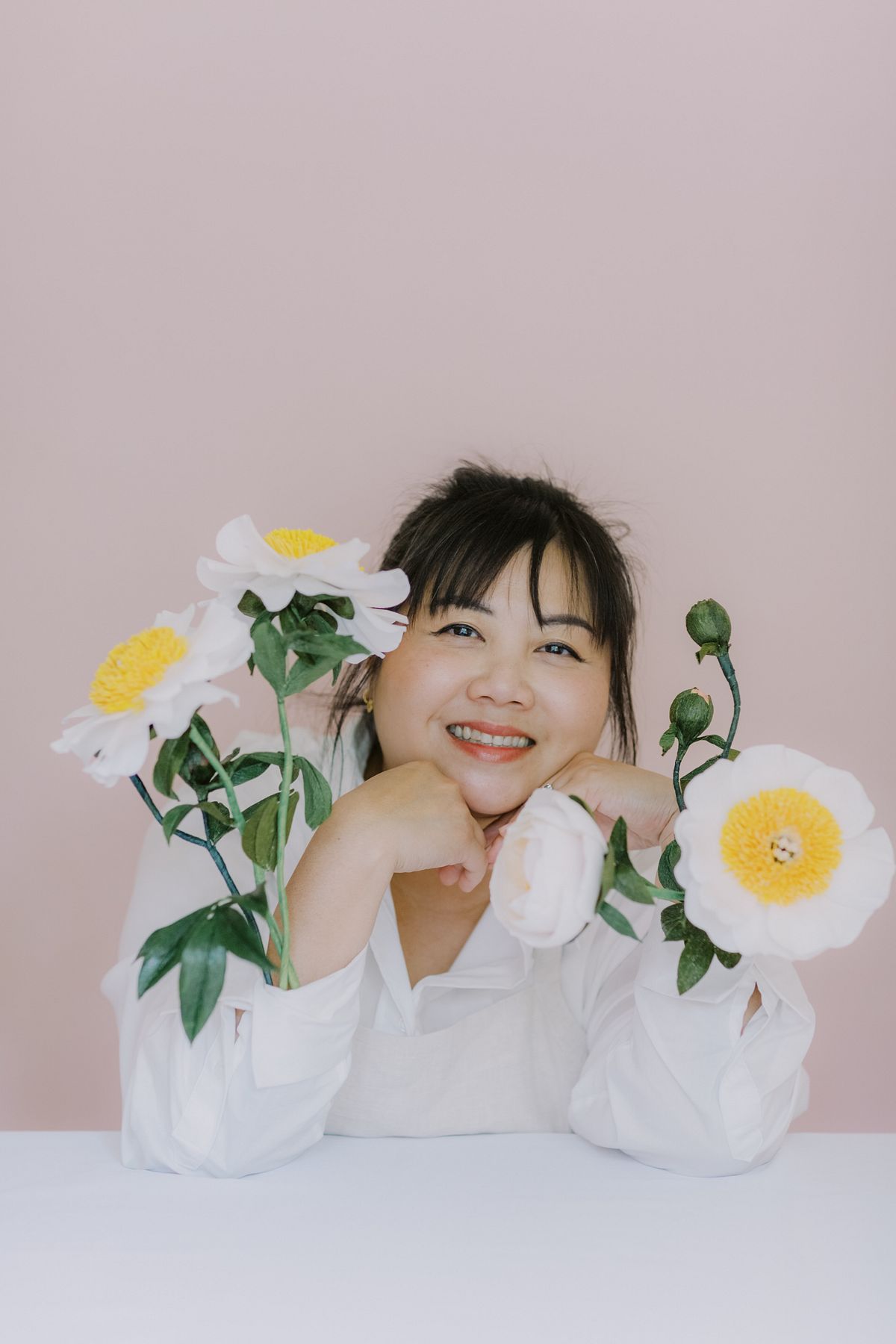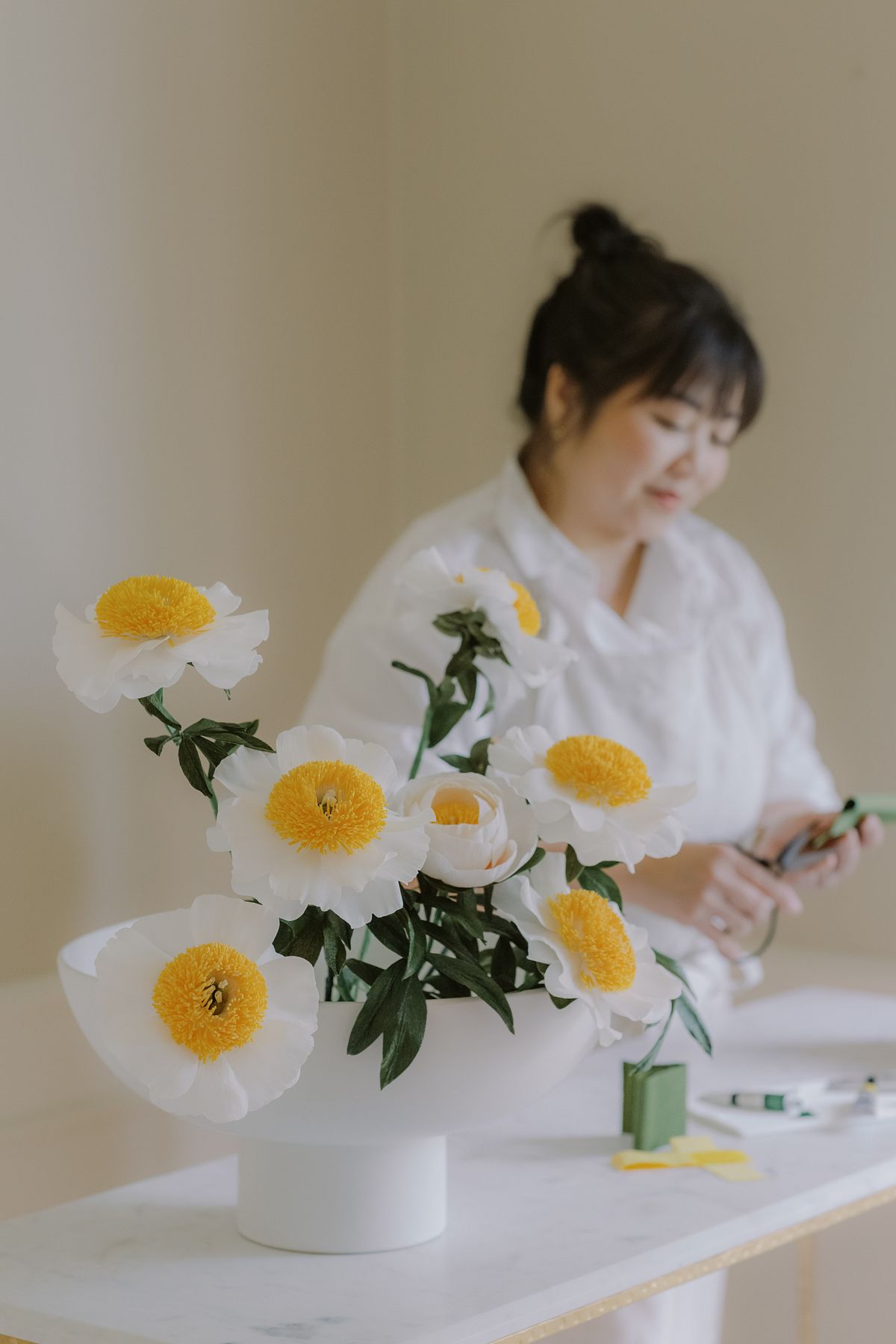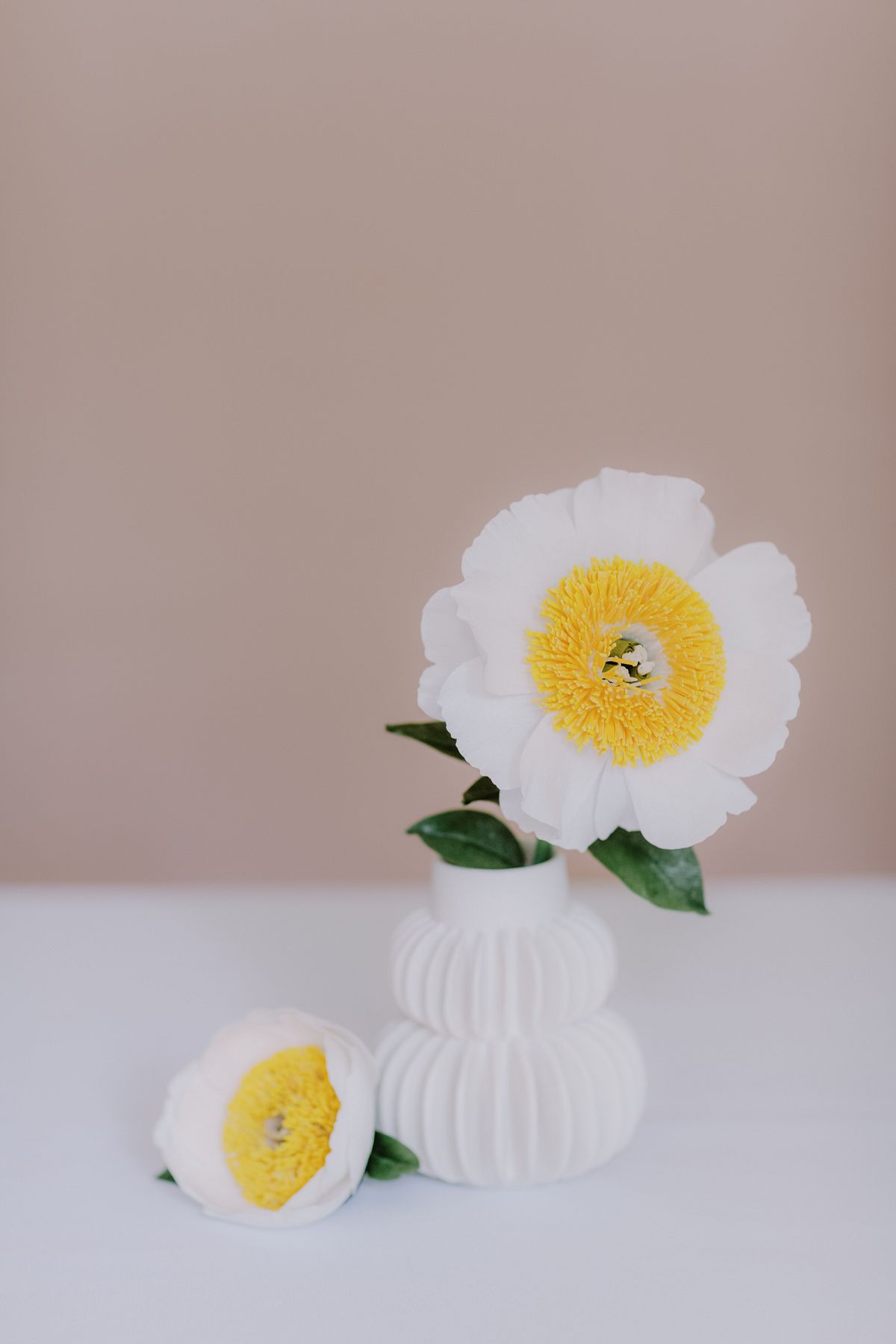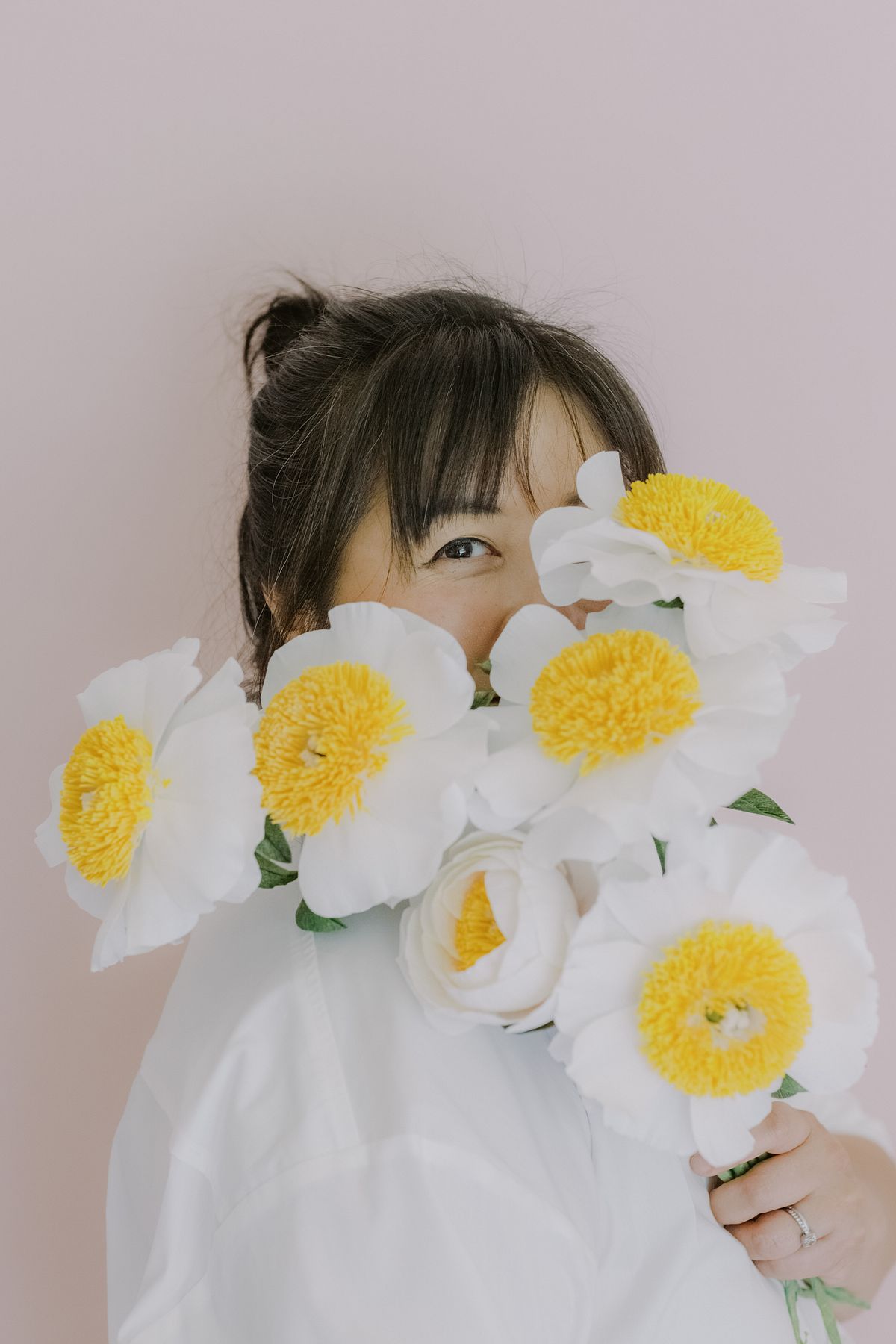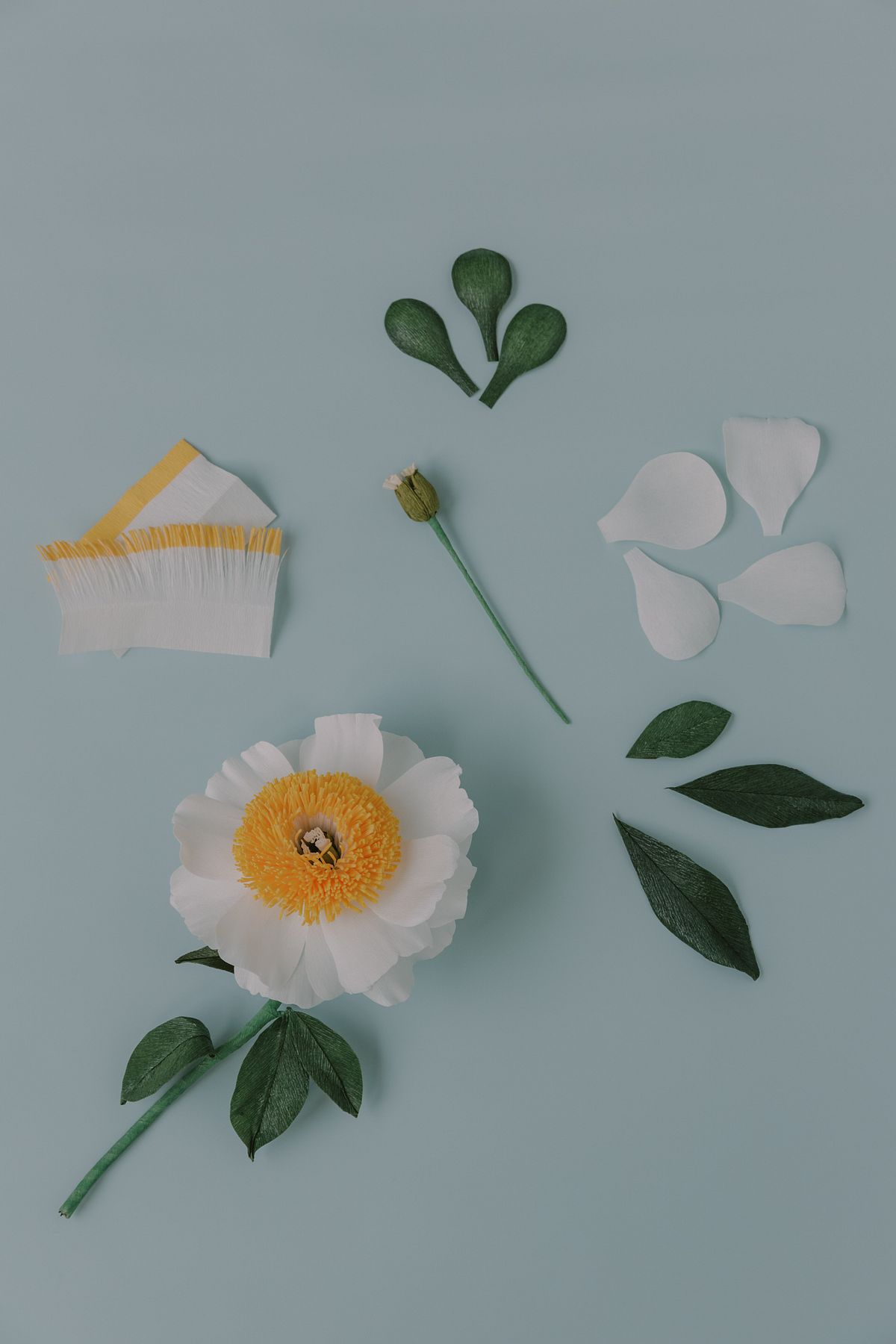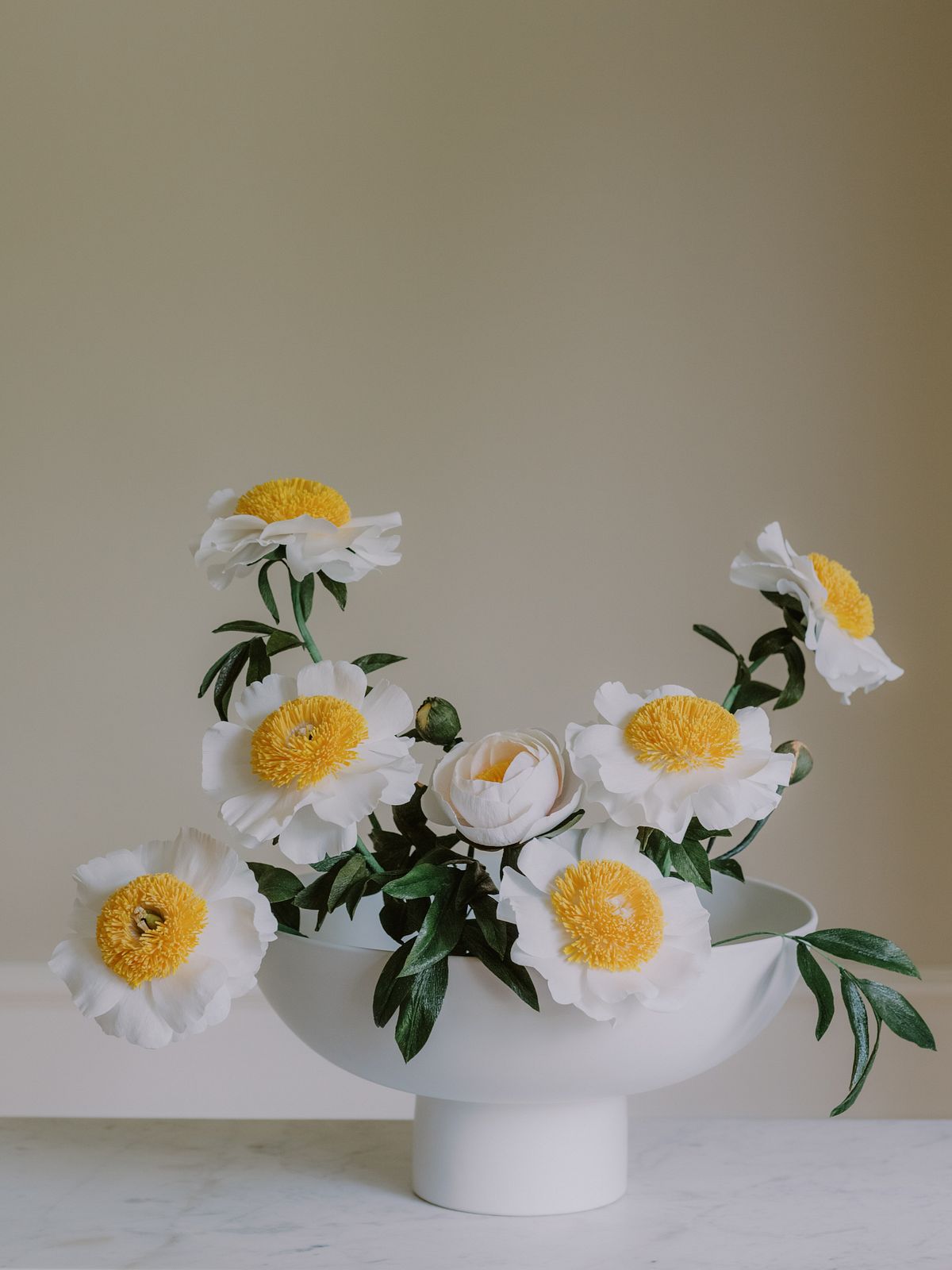 Please visit gallery for more photos from this branding photography session.