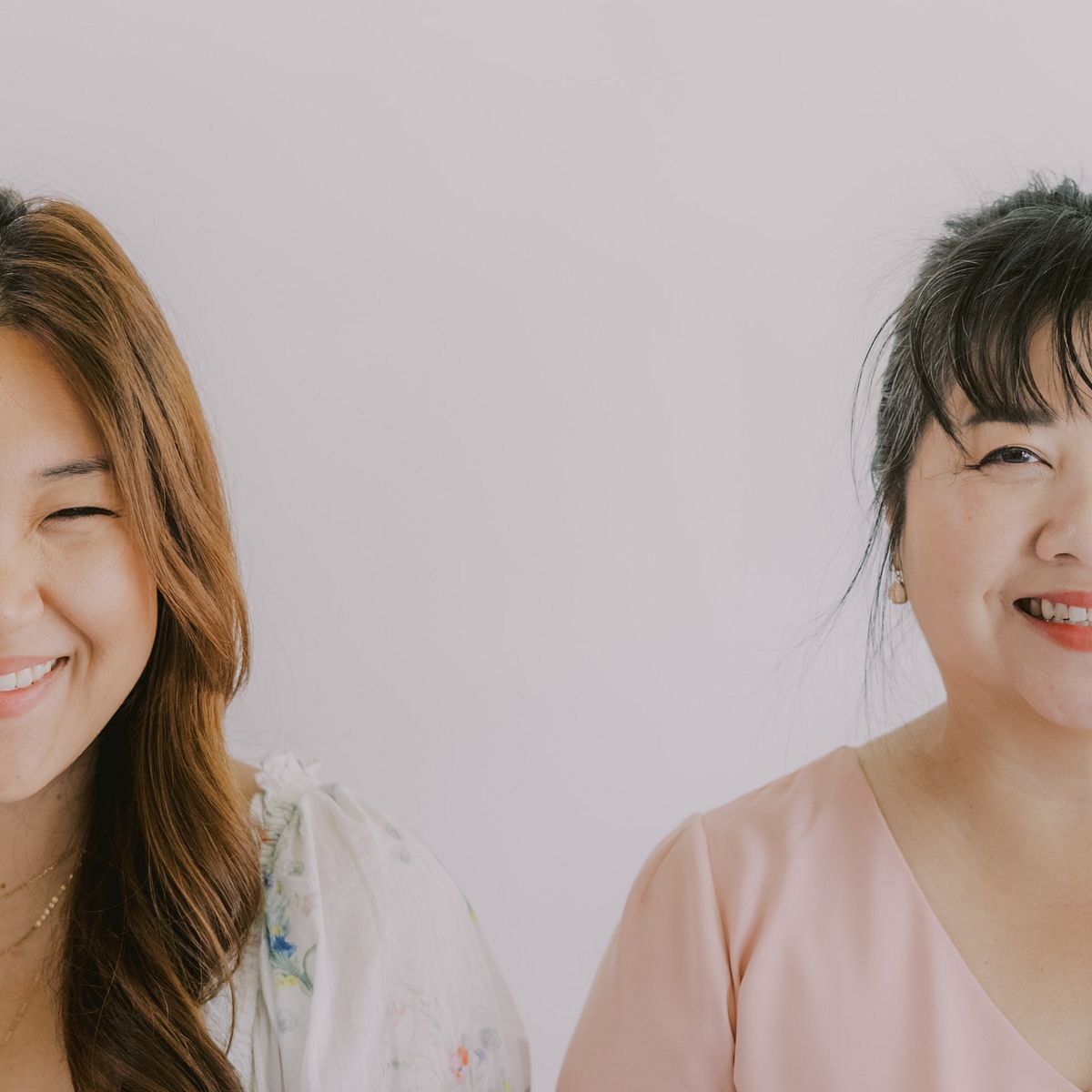 When you have the opportunity to work with a dynamic duo like Quynh and Sara, it's not just another branding portrait session—it's an experience filled with laughter, friendship, and a genuine passion for empowering creative business owners. As a photographer, I had the pleasure of shooting a session for them to promote the highly anticipated Season 6 of their podcast, Paper Talk, based in Seattle and Los Angeles. In this blog post, I'll take you behind the scenes of our collaboration, where we aimed to capture their infectious chemistry and the essence of their empowering discussions.

The Chemistry of Friendship: When I first met Quynh and Sara together, it was immediately apparent that their friendship formed the foundation of their podcast's success. Their rapport was infectious, filled with laughter and shared experiences. As a photographer, my goal was to capture their bond and translate it into visual storytelling. I wanted their branding portraits to reflect not only their expertise but also their genuine connection with one another.
Empowering Creative Business Owners: Paper Talk is more than just a podcast; it's a source of inspiration and motivation for creative entrepreneurs. Quynh and Sara provide valuable insights, sage advice, and foster a sense of community among their listeners. I wanted to ensure that their branding portraits conveyed their authority and approachability, showcasing them as trusted mentors ready to uplift and empower their audience.
Capturing the Fun: Laughter is an integral part of Quynh and Sara's friendship and podcast. During the shoot, I encouraged their playful banter, allowing their natural chemistry to shine through. The result was a series of photos that truly captured their infectious joy and camaraderie. From candid shots of shared laughter to composed portraits exuding confidence, each image showcased the heart and soul of Paper Talk.

A Partnership Rekindled: My collaboration with Quynh didn't start with the branding portrait session for Paper Talk. Previously, I had the pleasure of shooting her Pink and Posey brand photography session. The experience was so enjoyable that Quynh reached out again for this podcast promotion. It was an honor to work with her once more, and our shared creative vision made the shoot even more fulfilling.
As a photographer, I am grateful for the opportunity to work with such incredible individuals who truly make a positive impact on creative communities. Quynh and Sara's passion for empowering others resonates deeply, and I am honored to have contributed to their journey.

If you're looking for a podcast that combines sage advice, fun anecdotes, and a contagious sense of friendship, be sure to check out Paper Talk's Season 6. And as for me, I'm eagerly looking forward to our future collaborations, where we can continue to capture moments that empower and inspire.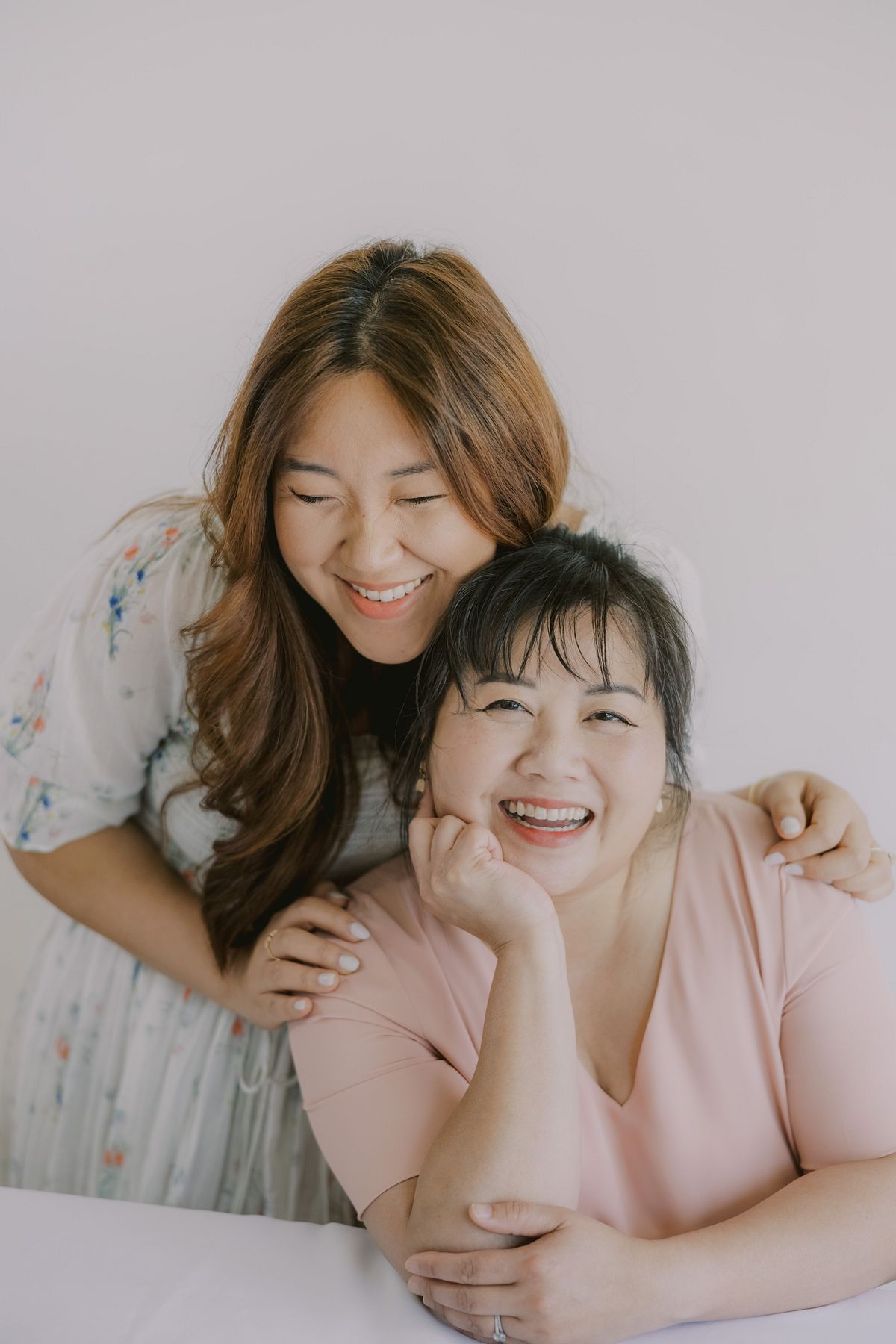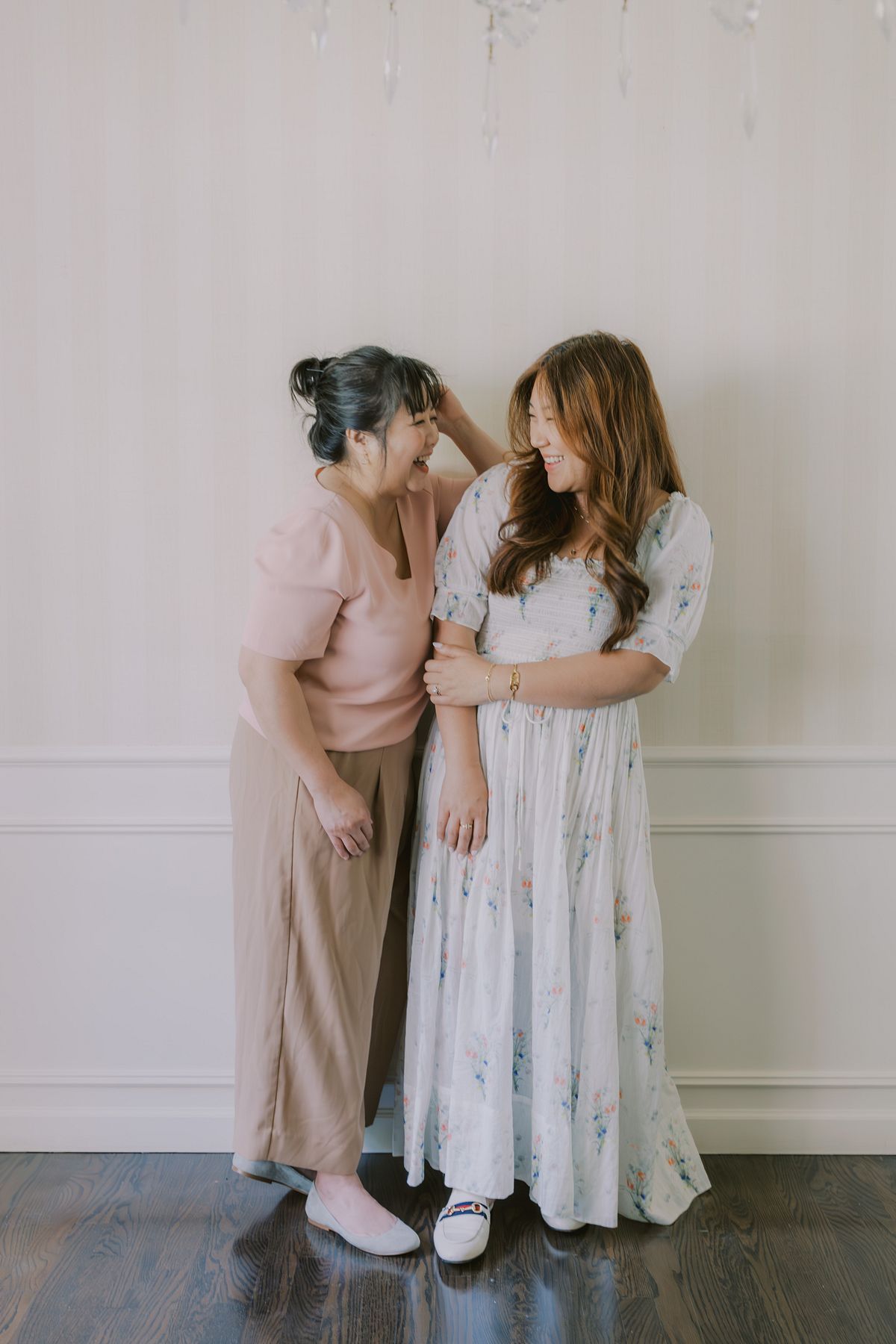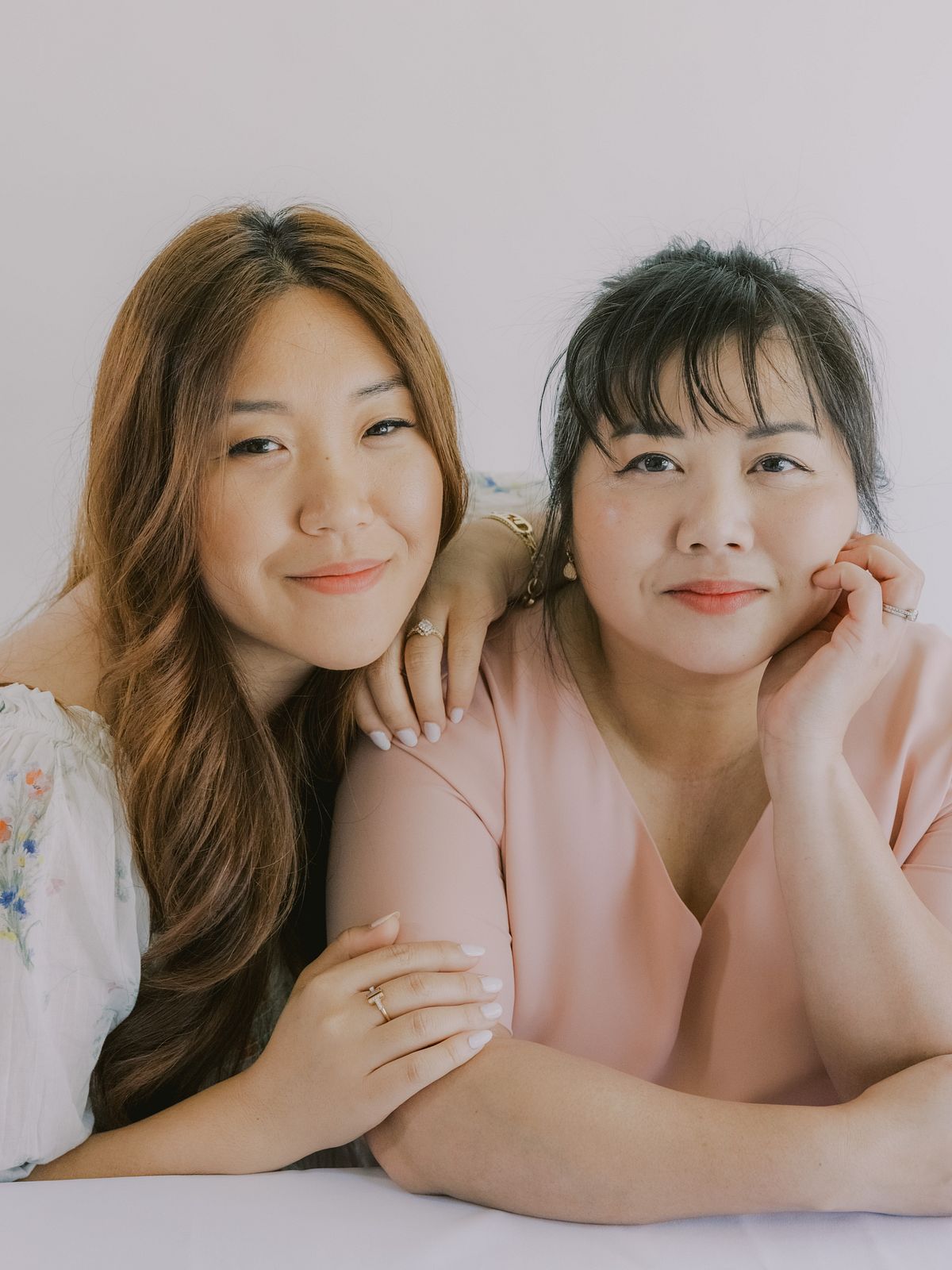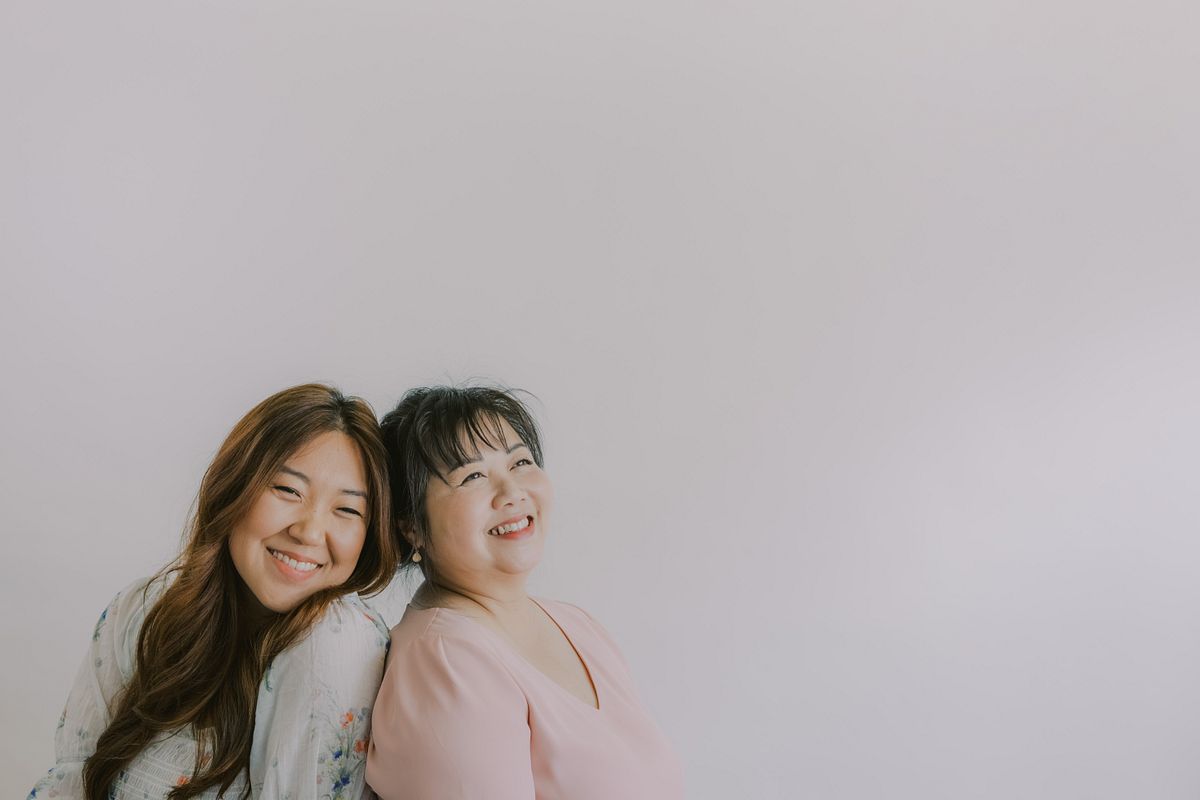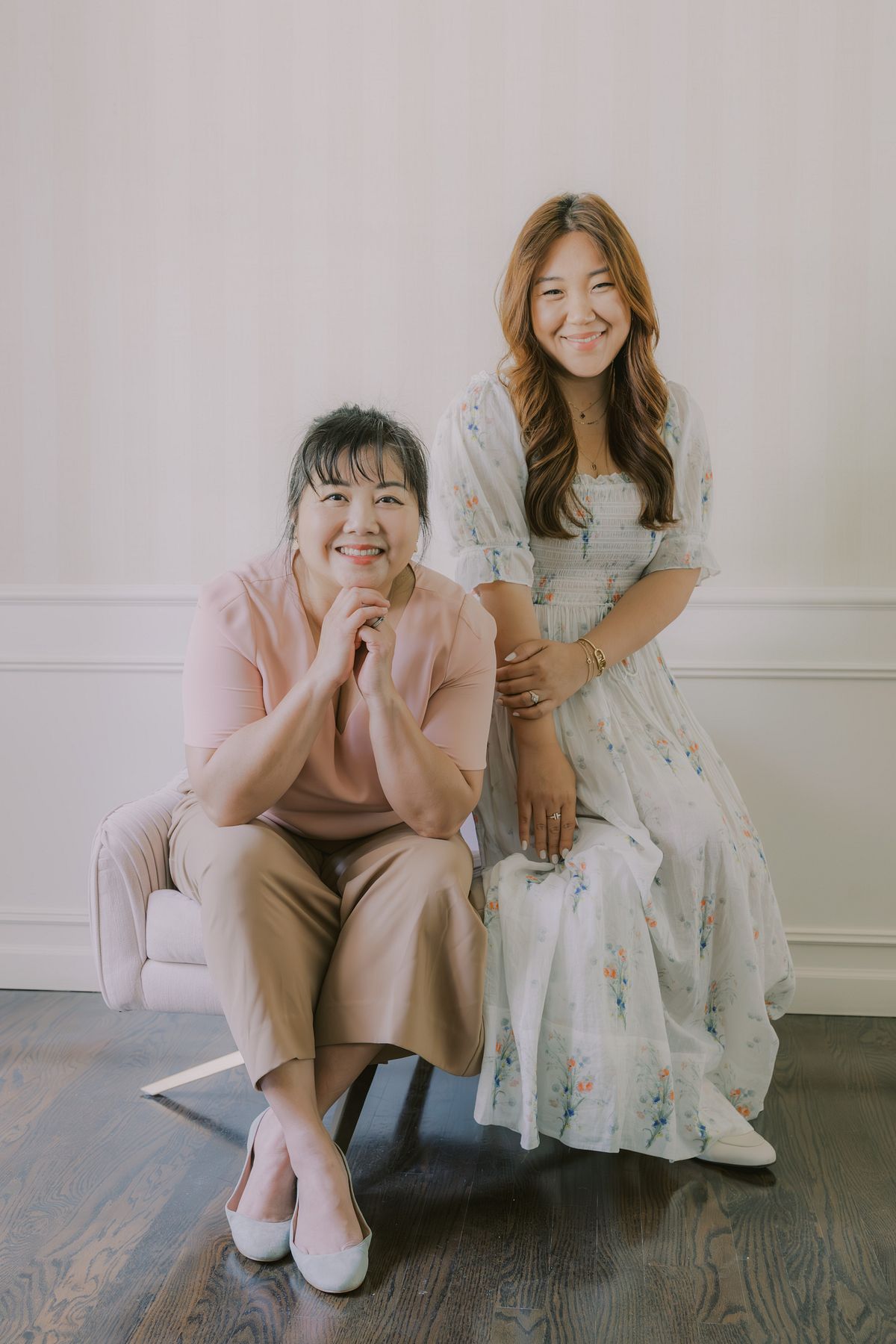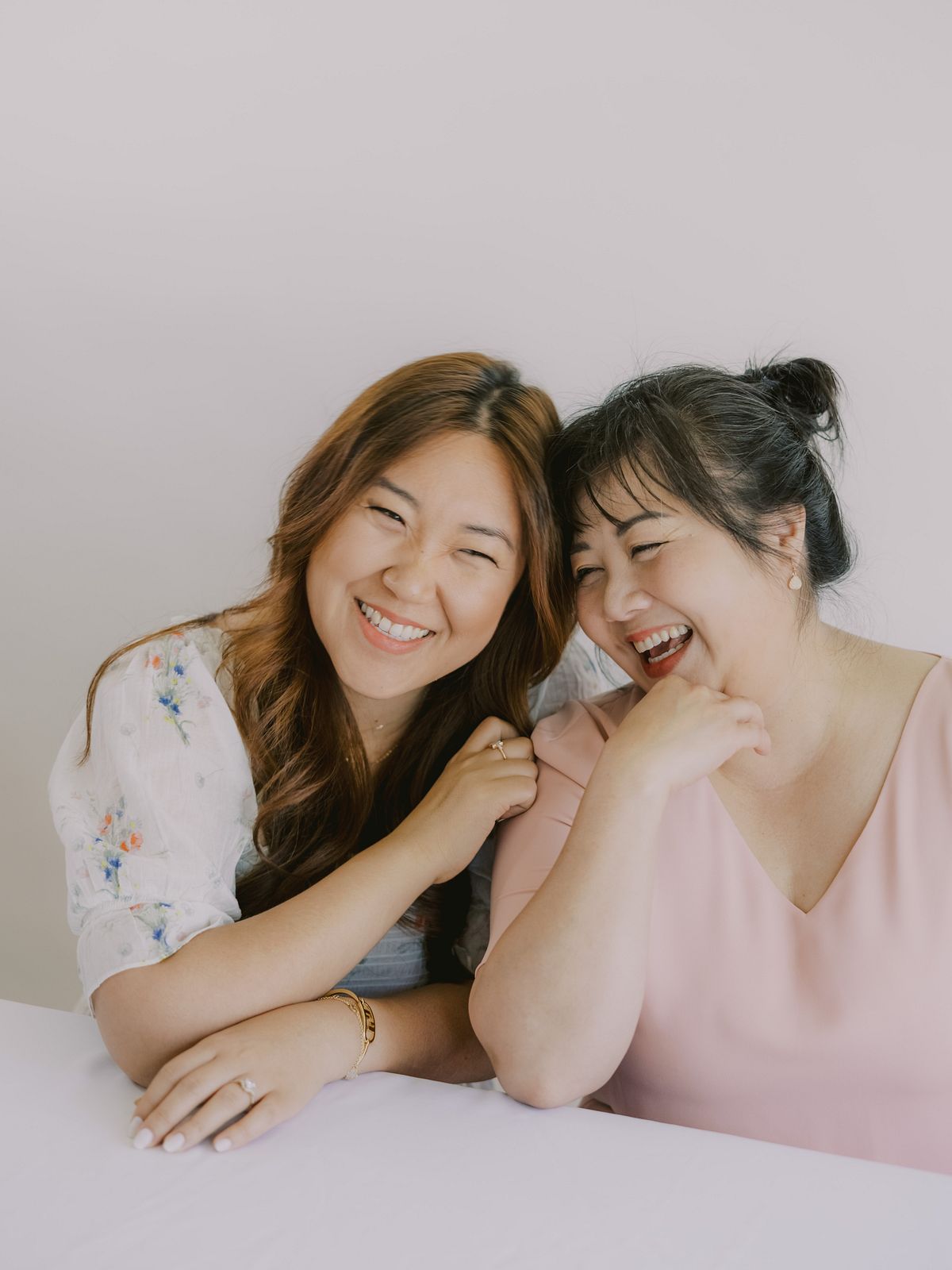 Please visit my Branding Portfolio to see more images from this brand photo session.